Quick Couplers
EXCAVATOR QUICK COUPLERS
Wimmer offers three models of excavator quick couplers. We have the quick coupler suited for your specific need. Continuity is essential for your fleet of attachments.
The ability to use one attachment on several different excavators reduces the attachment inventory you need to operate efficiently. This also makes your equipment resources extremely flexible. We can match a quick coupler to your existing fleet of excavators and change your existing buckets to the new coupler system with our adaptor tops.
BEST ENGINEERED ON THE MARKET
Our design and research team has spent years perfecting these quick couplers. Our designs and superior steel sets us apart. These couplers are designed to work in the most challenging conditions. They provide ease in switching attachments and durability to last a long time.
Models We Offer:
S Style/Hook
Compatible with Volvo S Style Quick Couplers.
Change attachments in seconds.
Low profile for maximum performance.
Made in the U.S.A.
W Lock
Our best design.
Wear compensating design.
Perfect for smaller excavators.
Or large excavators.
Made in the U.S.A.
A Lock
European style.
Safest design.
The pin locks the cylinder in place.
Durable and tough.
THE HARDOX 450 DIFFERENCE
The incredibly tough Hardox 450 steel makes all the difference. SSAB makes the most consistent, workable wear plate in the market. Years of research and development went into making Hardox 450 the premier material for the most challenging applications. The best materials in the world, combined with our innovative design, is a winning recipe. For more information on Hardox 450, click here.
NORTH AMERICAN SERVICE AREA
We sell heavy equipment across North America. While our equipment is ideally suited for the Northern United States and Canada's rugged conditions, we sell excavator parts and attachments all over the United States. Delivery is available anywhere in North America for an additional fee.
We've sold drills in Colorado, digging buckets in New England, rippers in Alaska, and everything in between. No matter where you are or what attachments you need, we have the equipment for you. Contact us to learn more.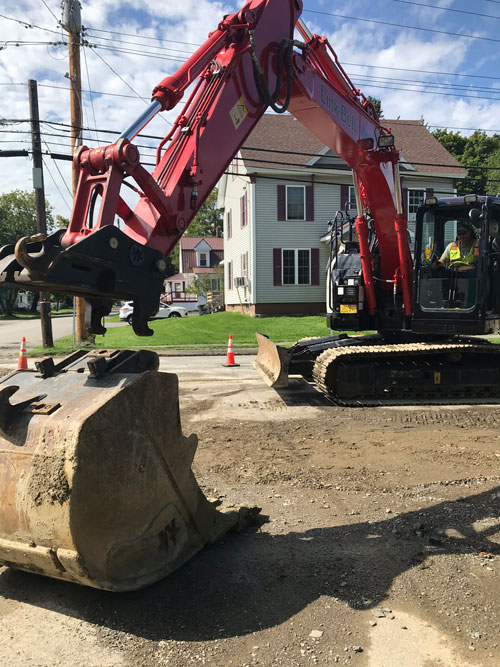 S-Style / Hook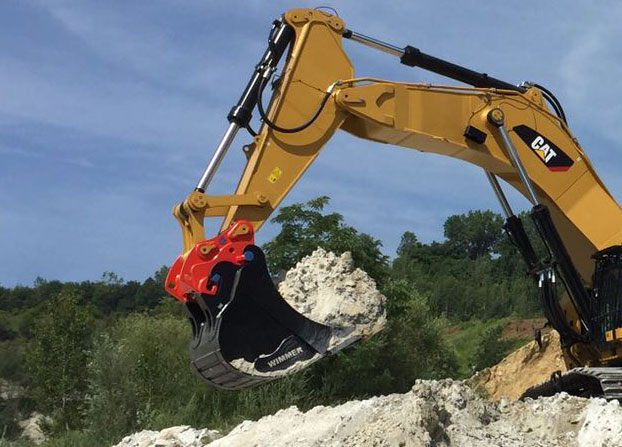 W-Lock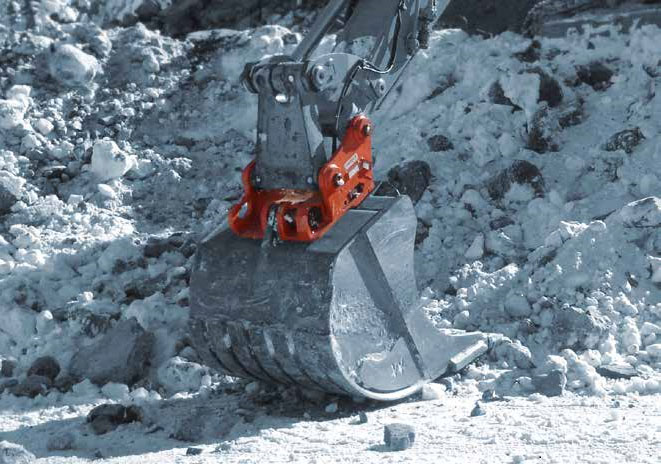 A-Lock