Specialized Excavator Attachments
In addition to customizable buckets and other attachments, Wimmer North America carries a variety of specialized excavator attachments. These tools can be used for special applications. Like all of our products, they come with Wimmer toughness and durability.
SPECIALIZED EXCAVATOR ATTACHMENTS AVAILABLE
All specialized excavator attachments are compatible with our Quick Couplers. They can be fitted to any brand of excavator. All of these products are made in the U.S.A and built to handle the most challenging jobs.
Hydraulic Hammers
Solid housing.
No welded seam at edges.
Connectors and boring for central greasing.
Hydraulic impact for the constant acceleration of the piston.
No-load protection by a hydraulic oil cushion.
3-point tool bearing for detailed guidance and less wear.
Grapples
Mechanical and hydraulic options.
Perfect for the lumber industry.
Many sizes are available.
Custom functions.
Tiltator
Unlimited rotation.
Tilt range of 2 x 40°.
Assembly with robust technics.
Adapter for a quick coupler or direct pin.
Hydraulic coupler at the bottom serially.
For all excavators from 3 – 32 tons.
Double-acting cylinders.
High tilting power.
Compactors
Tilted buffers.
Low wear for compactor and excavator.
High compacting level – best efficiency.
Integrated oil flow regulator.
Option: Tilt unit 2 x 45° (continuously adjustable).
Option: 360° endless rotating unit.
Bottom plate from Hardox 450.
Demolition Shears
System shears for universal use.
Four sizes for excavators from 16 – 75 tons.
Six jaw models for different applications.
Special wear-resisting steel Hardox 450.
Endless hydraulic rotation.
Concrete Pulverizers
Endless rotation.
Piston rod protection.
Quick hitch mechanism.
It is built to handle punishment.
THE HARDOX 450 DIFFERENCE
The incredibly tough Hardox 450 steel makes all the difference. SSAB makes the most consistent, workable wear plate in the market. Years of research and development went into making Hardox 450 the premier material for the most challenging applications. The best materials in the world, combined with our innovative design, is a winning recipe. For more information on Hardox 450, click here.
NORTH AMERICAN SERVICE AREA
We sell heavy equipment across North America. While our equipment is ideally suited for the Northern United States and Canada's rugged conditions, we sell excavator parts and attachments all over the United States. Delivery is available anywhere in North America for an additional fee.
We've sold drills in Colorado, digging buckets in New England, rippers in Alaska, and everything in between. No matter where you are or what attachments you need, we have the equipment for you. Contact us to learn more today.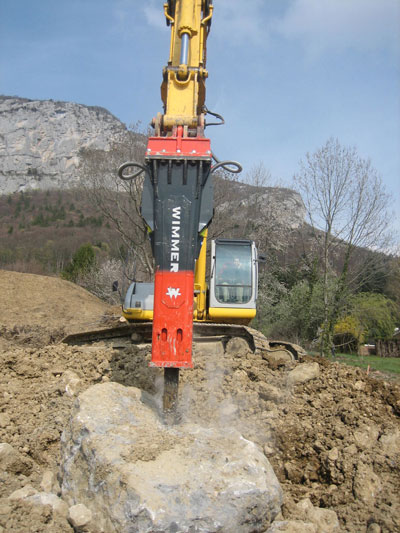 Hydraulic Hammers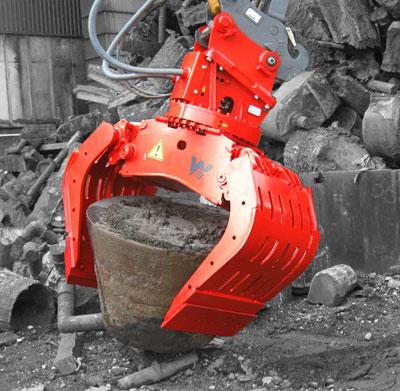 Grapples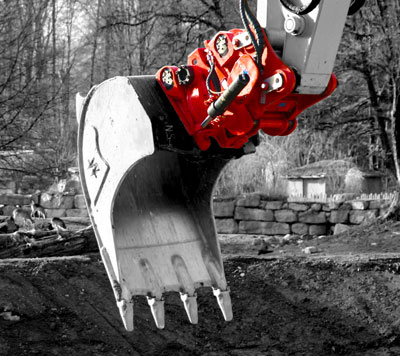 Tiltator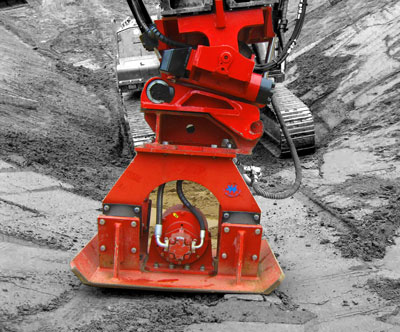 Compactors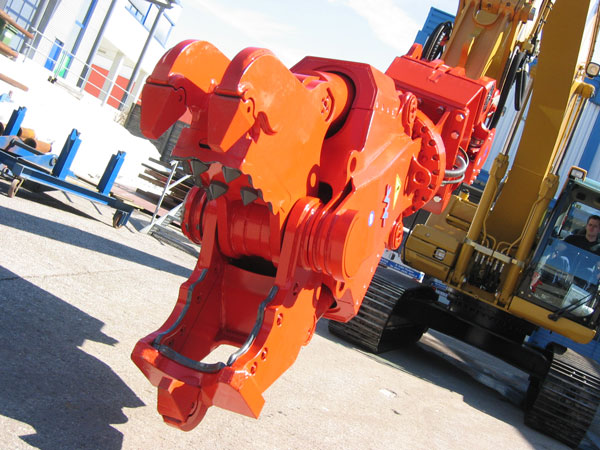 Demolition Shears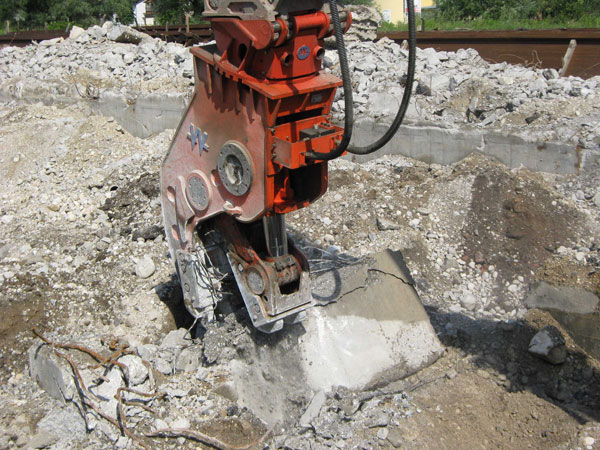 Concrete Pulverizers